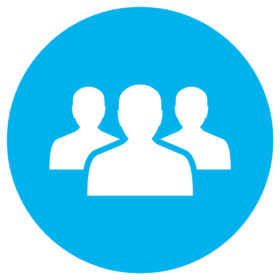 Installing tiles is no easy feat, even for the most enthusiastic DIY-ers. So, in order to prevent time and money from being wasted, it's best to acquire the help of professionals from the get-go.
Here is where Tilestone comes in. Tilestone is a company of experienced, professional tilers who can help with tiling jobs of any size.
View more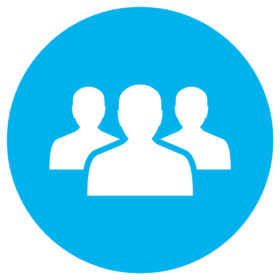 It's also worth noting that Tilestone also offers fitting wall-mounted bathroom accessories as well as doing waterproofing and underfloor heating jobs.
So, to put it simply, Tilestone comes highly recommended for the range of tiling, heating, and waterproofing services it has to offer.
View more